How it works
Discover a world of new designer scents and fragrances with a ScentMagic perfume subscription box.
ScentMagic is a monthly fragrance subscription service that immerses you in a selection of designer and top brand perfumes and helps you find your favorite scents. Our luxury scent boxes feature popular women's perfumes, including fun, fruity and floral tones. Classic eau de toilette options also include everything from bold and striking scents to fresh and feminine fragrances. Read more...
PICK A SCENT
You have the luxury of choosing from over 500 designer fragrances
GET A MONTHLY SUPPLY
Get a 30-day supply of your selected perfume & a free travel case with your first order! Enjoy free shipping every time
CANCEL ANYTIME
Go month to month, or change the frequency of scents you receive. No strings attached: skip or cancel anytime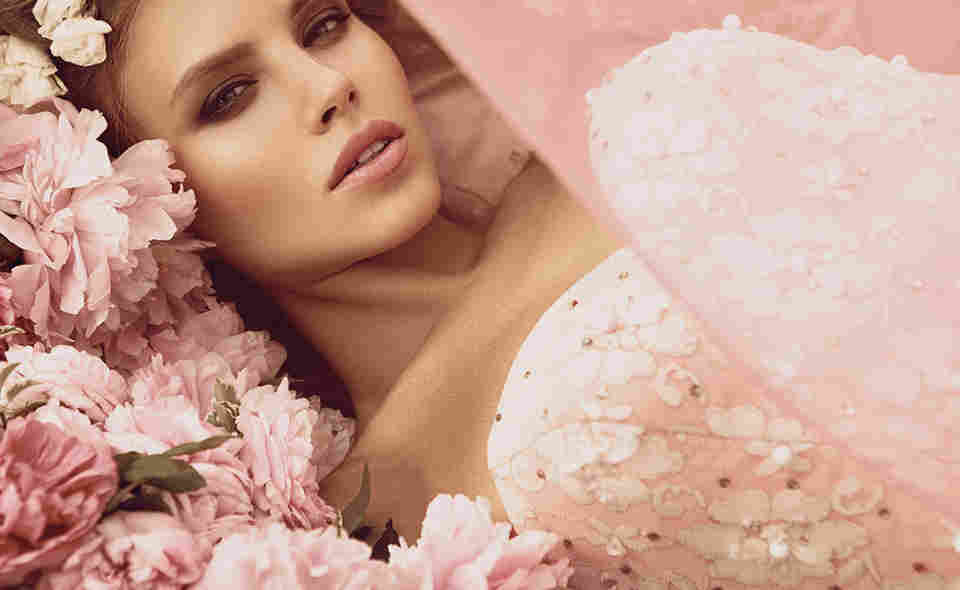 ONLY GENUINE BRANDS
We partner with top designer brands, so you'll only receive authentic fragrances!
ONLY GENUINE BRANDS
We partner with top designer brands, so you'll only receive authentic fragrances!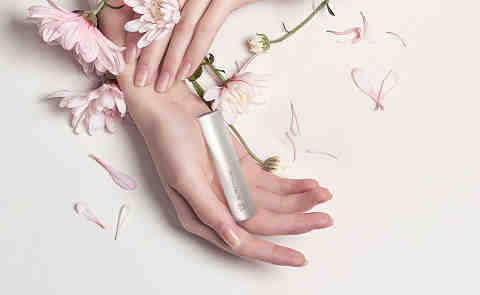 FREE TRAVEL CASE
Your first delivery comes in a protective case, perfect for traveling or for your purse or briefcase.
PEARLY WHITE CASE
First month comes in a pearly white case that protects your perfume.
Testimonials
Join our 10,000 subscribers today!
I'm a very indecisive person, so this subscription is one of the greatest things I've stumbled upon. The fact that I can pick a new perfume every month and not commit to an entire bottle is perfect for people like me!

Natalie
Miami
I love monthly perfume, so being able to try a new fragrance every month is amazing. One month I like smelling like florals and the next I like smelling like candy. I love all the options Scent Magic has to offer!

Alex
New York
Some people have a shoe obsession, others have a makeup one. Mine is 100% a perfume obsession. Over the years I've spent so much money on fragrances and get tired of them. Discovering Scent Magic was the holy grail for me, I love that I can pick a new scent every month for such a good price.
Cassie
Dallas

"If you really genuinely love perfume, it's going to change your entire fragrance game."

Who it's for: The woman whose motto is "too much is never enough"

"This Fragrance Subscription Site Is Like Netflix for Perfume."

"Monthly Perfume Subscription Will Solve Your Fragrance Commitment Issues (Or Just Help You Find Your Signature Scent)."